Prior to becoming Rendia, we went by the name of Eyemaginations. Our primary product was called ECHO, a video platform that allowed users to browse, favorite, and create playlists. Doctors could also send content through email and post to social media to continue that conversation with their patients.

I worked on a variety of initiatives to improve the user experience and accomplish business initiatives. Some of the projects I worked on (and some that stalled and eventually died) consisted of creating a more efficient way to save playlists, animations for features that the user hasn't used yet, and a mobile interface for a waiting room content solution.

Empty state gifs
To first draw the user's attention to the fact that there is no content in their favorites, stats, and folders, I created animated gifs to visualize the state of emptiness.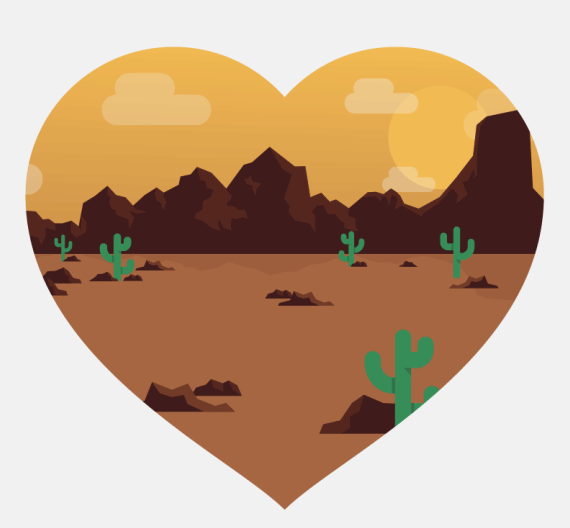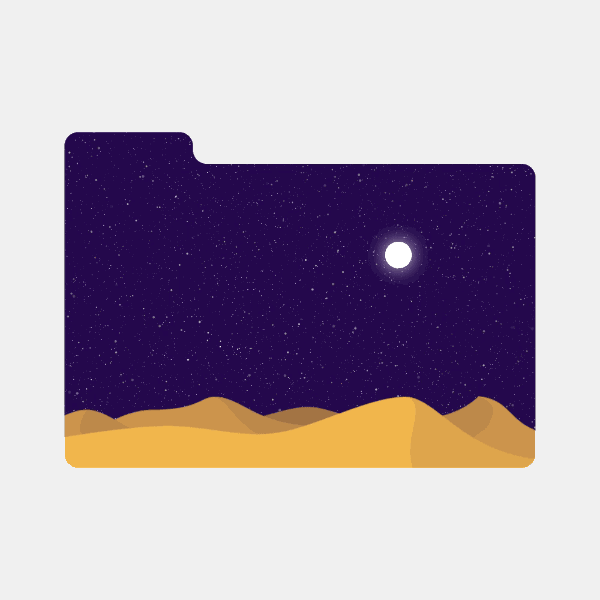 RendiaTV
I created user flows, sketched wireframes, and made a quick prototype for this project while following Android design guidelines, but it never saw the light of day. We eventually did make a waiting room solution in the most MVP form possible instead of a whole new application. This was a project that I learned a lot in, including what "project scope" was :).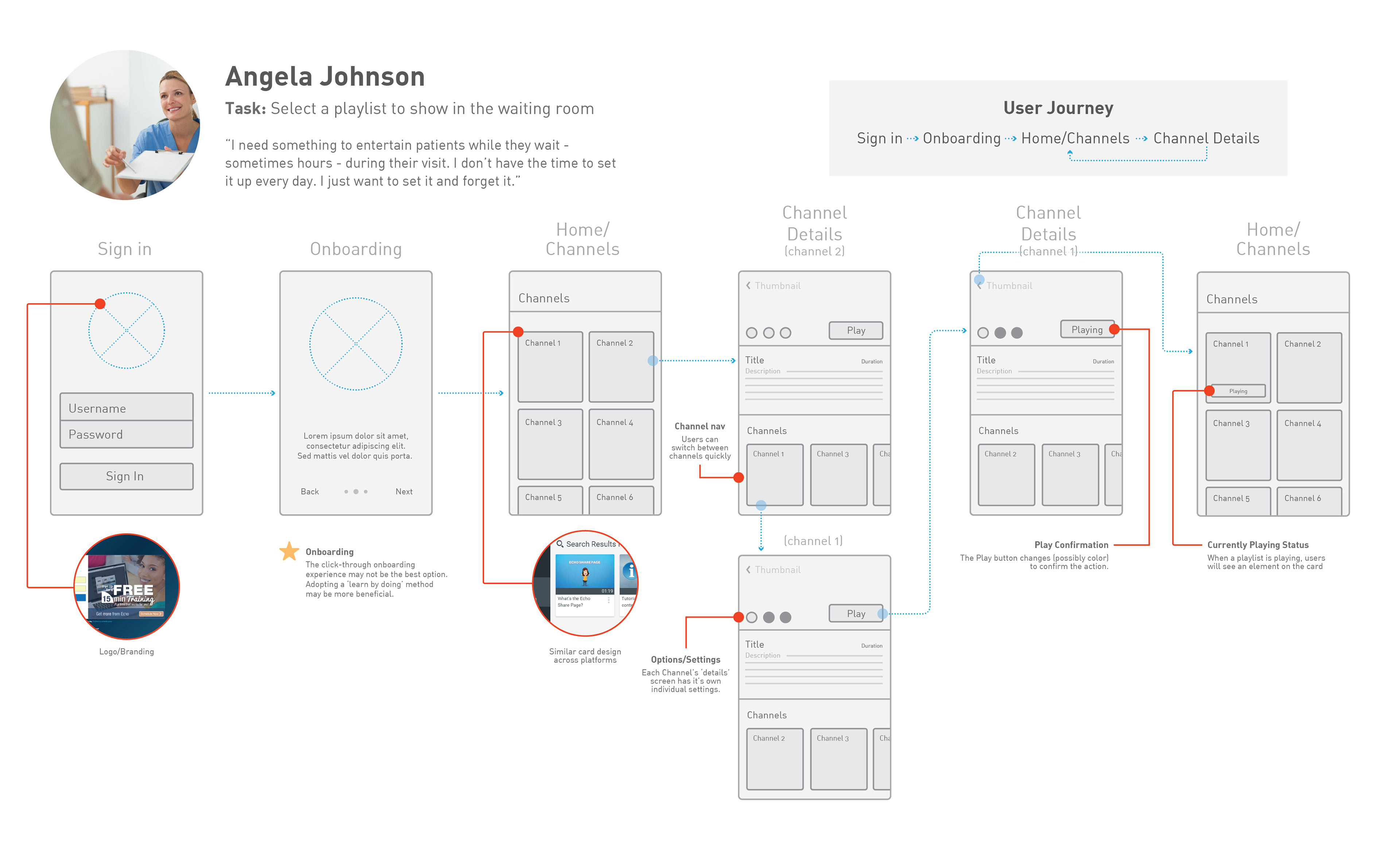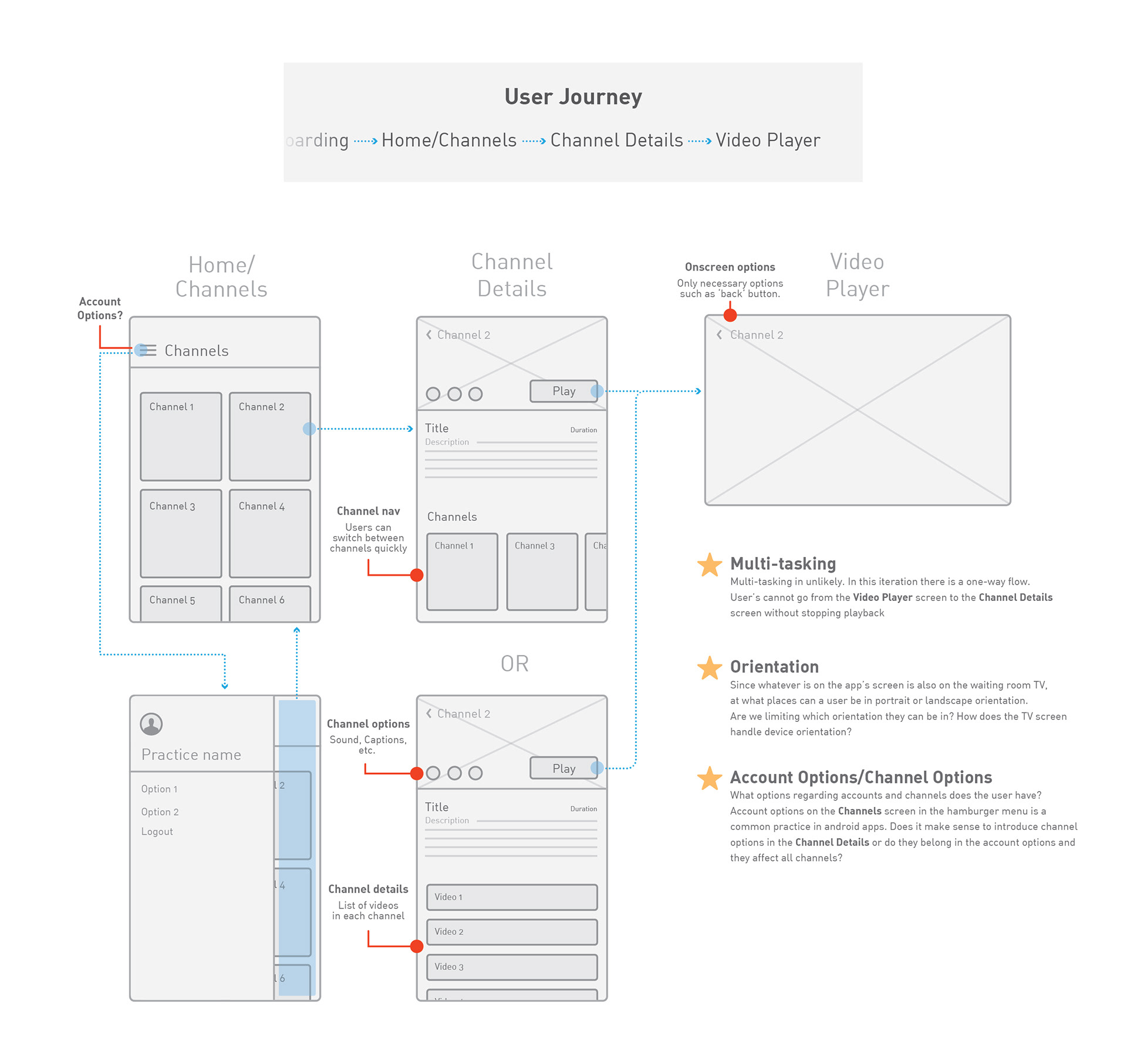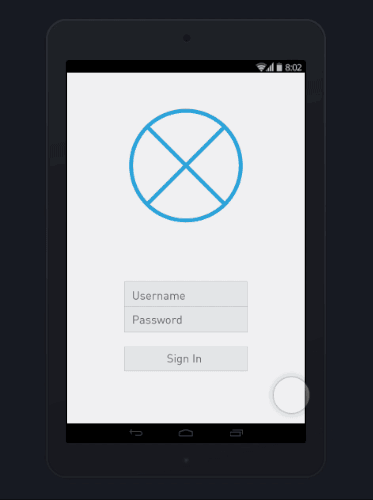 Media Tray
The media tray is a scrollable list of other videos in the playlist and can be accessed by the media tray button. This was a motion study to make the media tray screen less visually distracting and update the design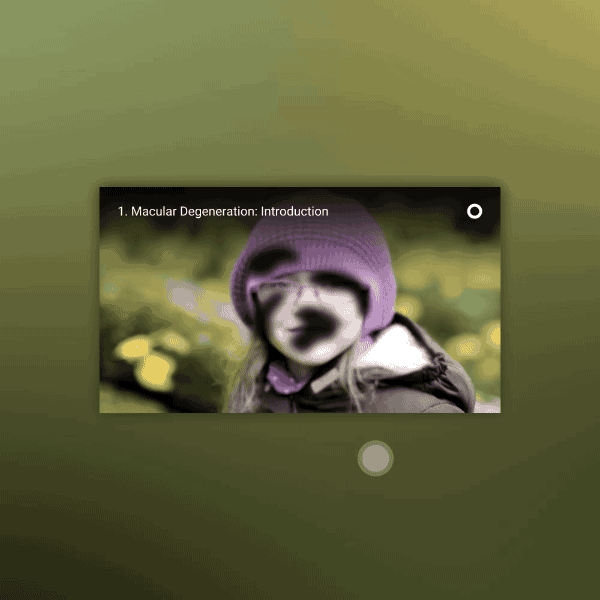 Replay
This was another motion study to look at a more visible and apparent replay button