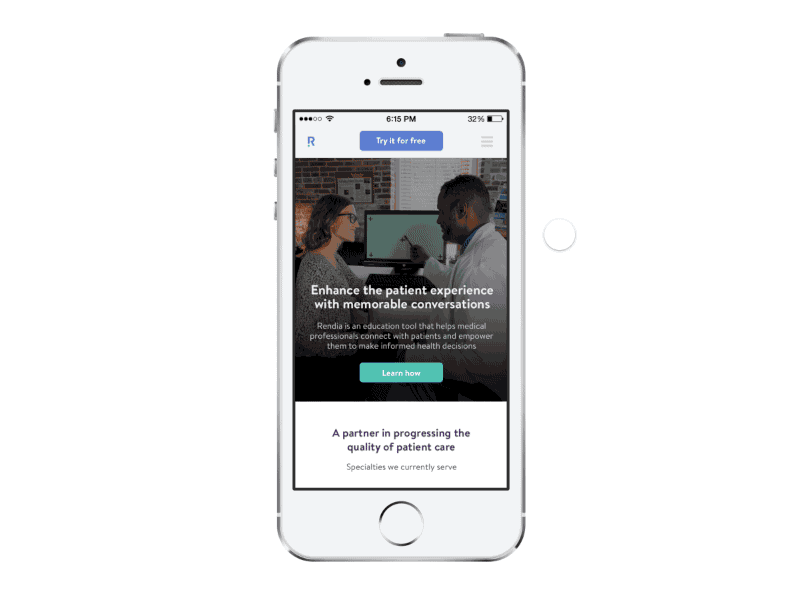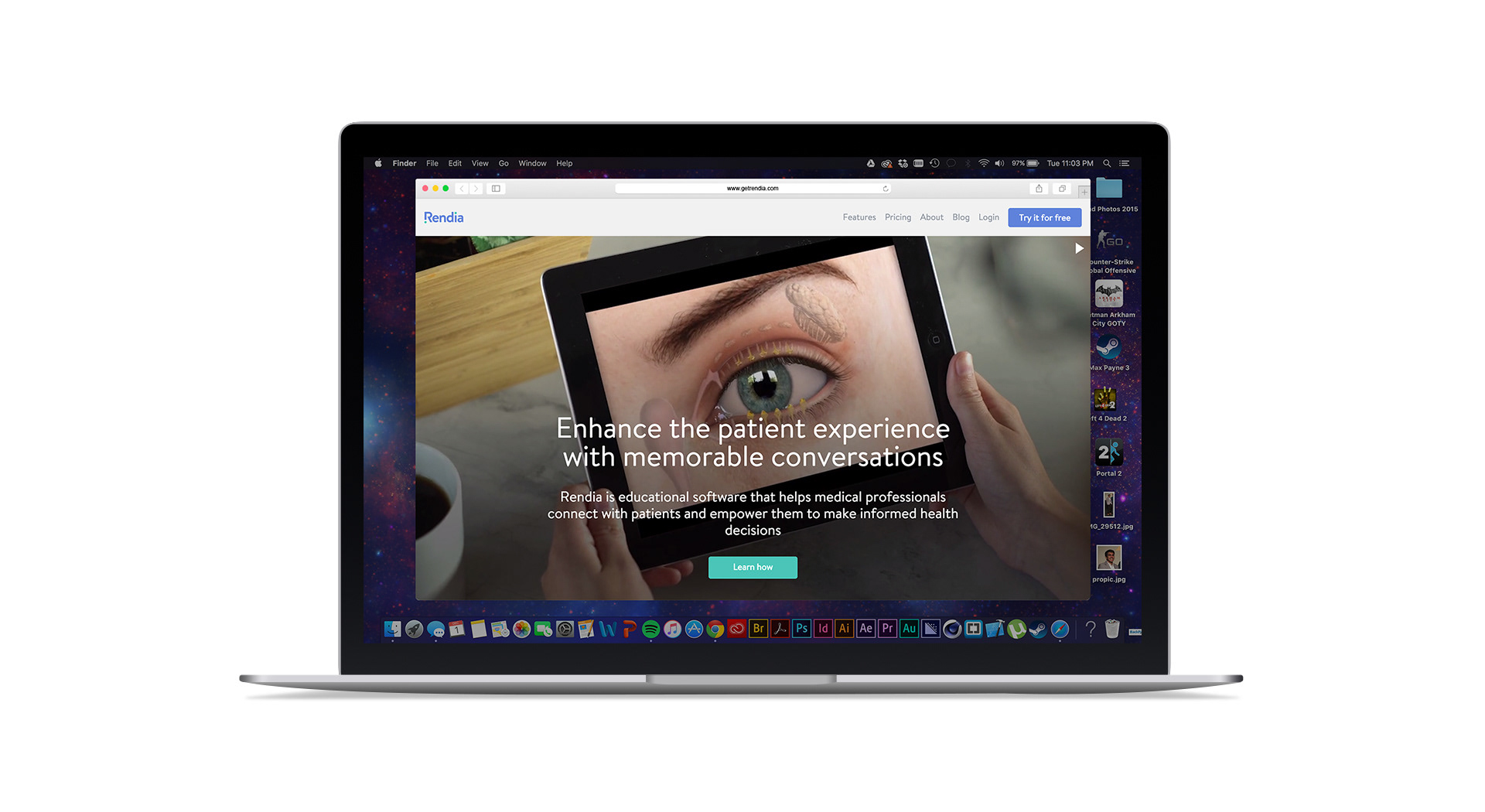 I joined Rendia while they were known as Eyemaginations.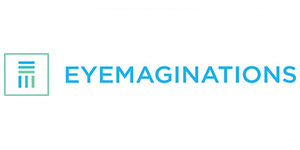 The brand was known as beautiful animations for the eyecare industry but didn't resemble what we were becoming. Our verticals expanded to Otolaryngology and Facial Aesthetics. We were becoming more than just video content with the release of
Exam mode
, our interactive anatomy education tool for the iPad, and our digital signage solution for the waiting room. We needed a brand that resembled everything we do.
I worked closely with Backroom, their designers, and key internal stakeholders to help create a new brand for our company. We collaborated on typography, color, logo design, and other branding decisions.
Our brand was visually impactful with the use of our own animation and imagery, custom illustration, and colorful gradients. Our visuals are what set us apart in the industry so we showcased them often. We chose a color scheme that was bright, energetic, and applicable. It allowed for a variety of gradients that were used in different applications like marketing and advertising materials, and the spectrum of colors were used in the web application for warning and success notifications. Anatomical illustration inspired by Andreas Vesalius added an element of intricacy to a brand that we hoped would come off as 'simple'.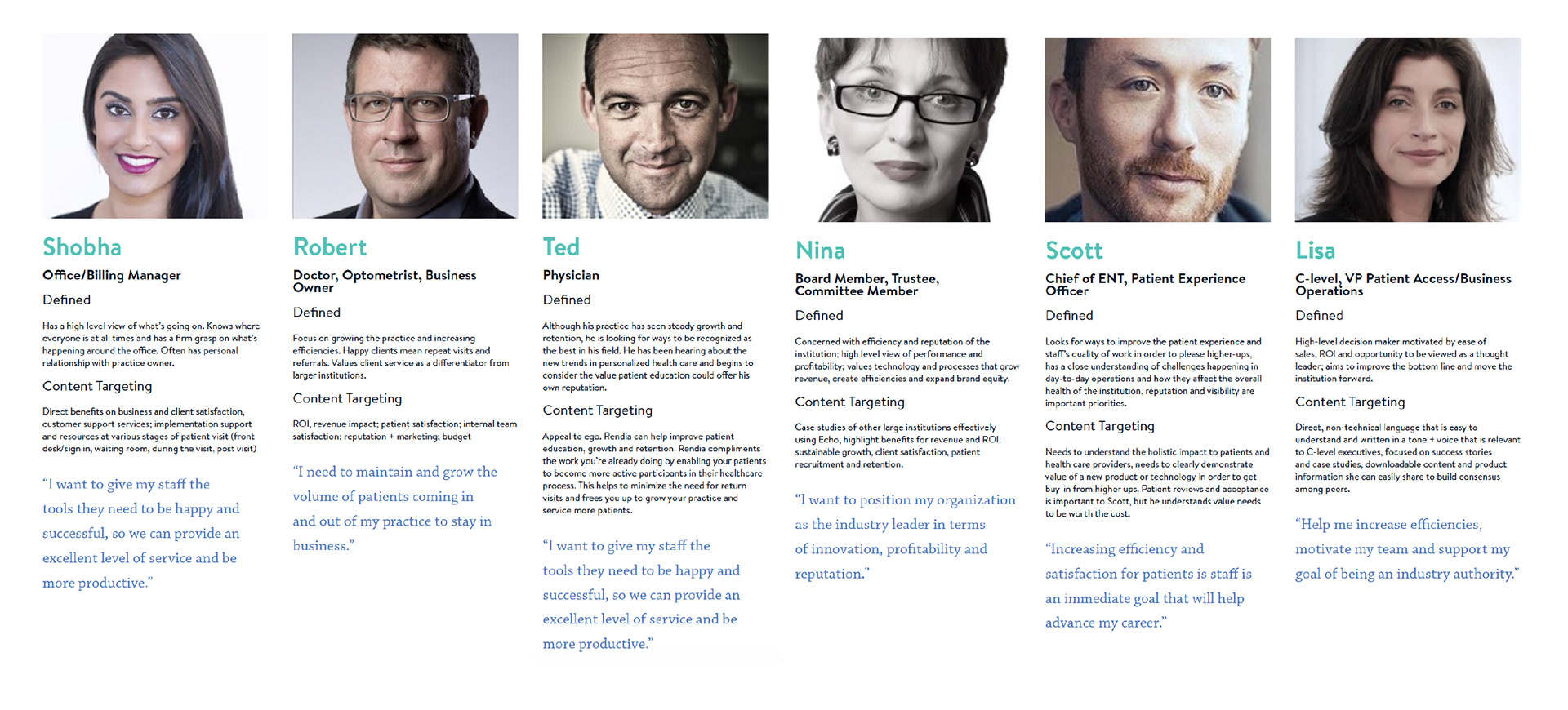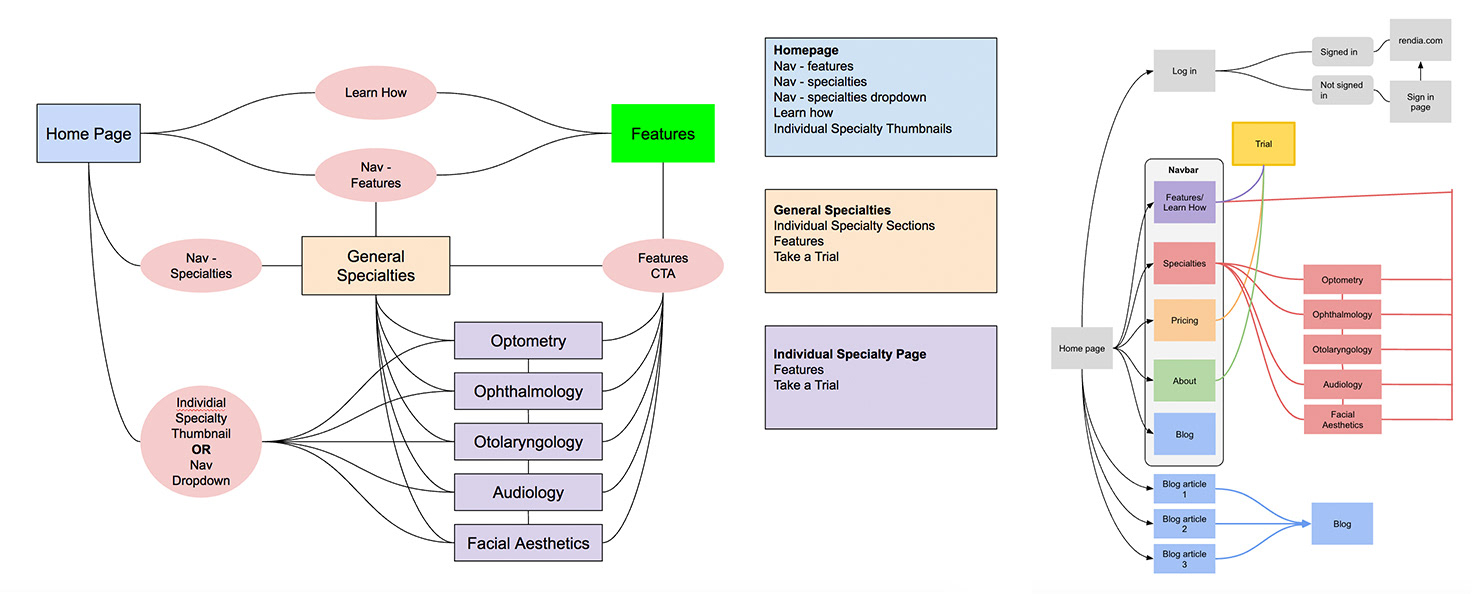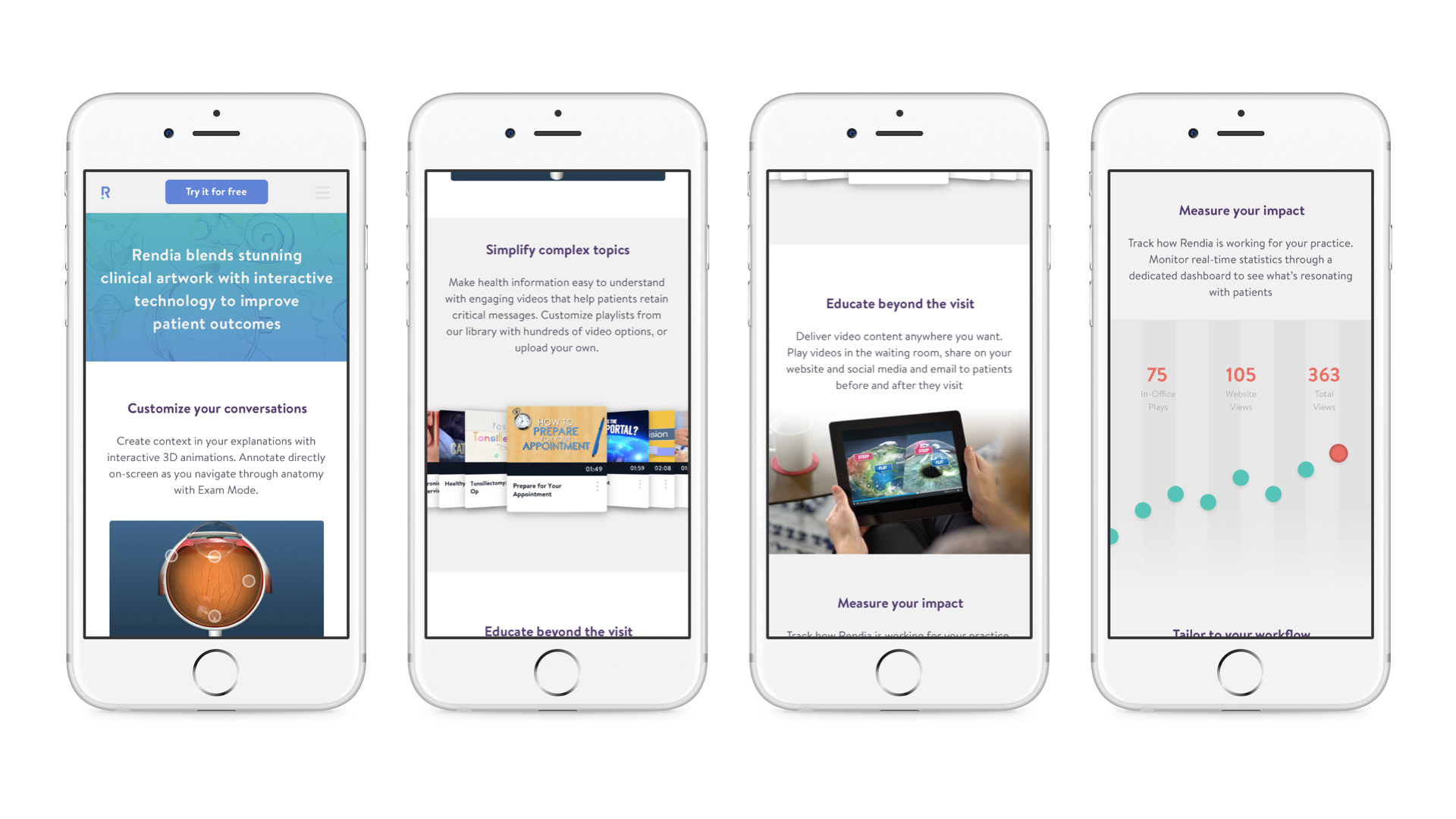 This brand also translated to our blog and our marketing campaigns.